District Curriculum PreK-12
Welcome to the TCSS District Curriculum Page!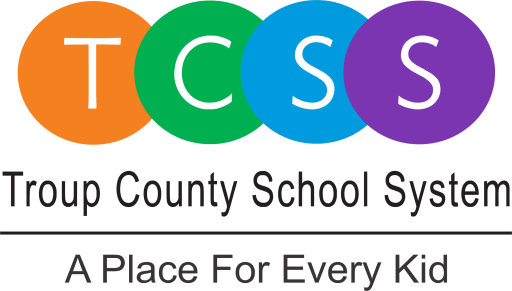 Grade level curriculum standards, pacing guides, resources, and assessment information are located in the content tabs on the left sidebar.
For students, families, and other stakeholders, additional information about the Georgia Standards and TCSS Curriculum resources can be located in the Curriculum Resource Information tab on the left sidebar.